---
Find a trusted cleaner
Who doesn't want their home to look clean and fresh? Be that as it may, cleaning your house is a daunting assignment for most of us. One of the best options is hiring a professional house cleaning service if you don't have any desire to carry out the job yourself.
With a seamless 60-second booking process, secure payment and a 100% money back guarantee, UBAN is the easiest, most convenient way to book cleaning services.
Ready to change how you get stuff done around the house? Start by downloading the app. Select the service you want to book and we will double check to make sure we have professionals available in your area. Pick the time that works for you.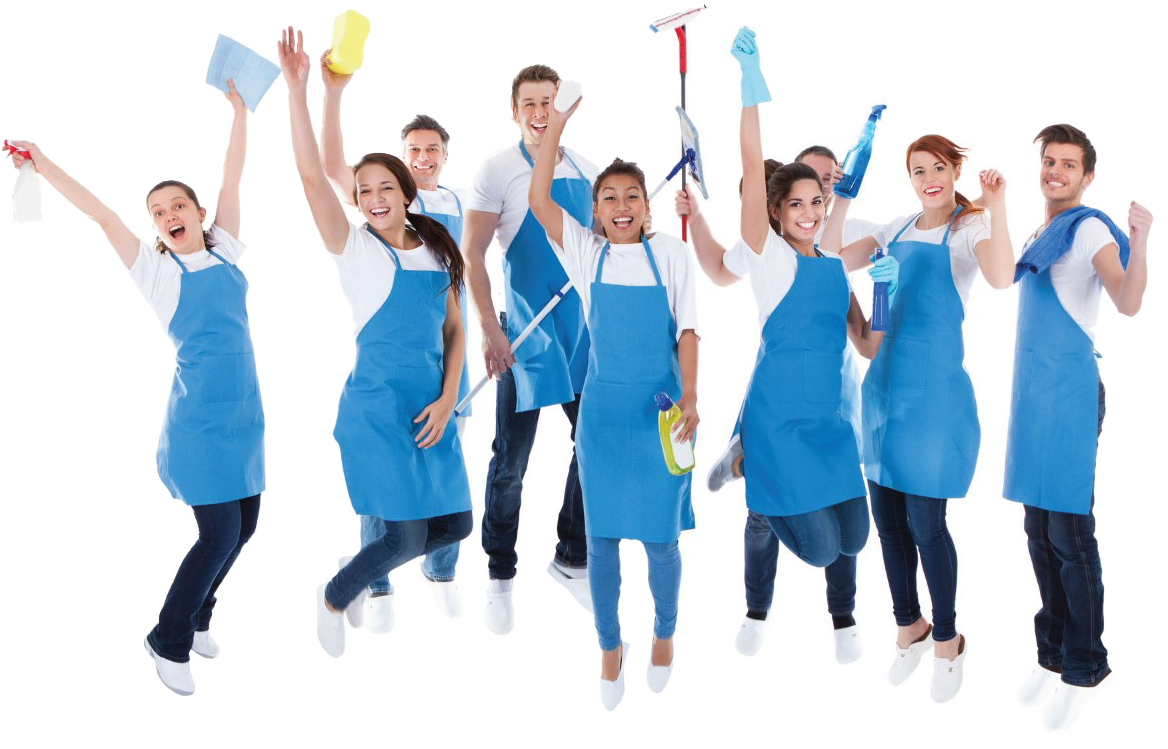 About UBAN Cleaning Services
UBAN Cleaning Services is a London company established in 2002. We are continually striving to provide high-quality service to each and every one of our customers. Whether you are looking for a domestic, one-off or fortnightly cleaning, you are at the right place. We have developed a reputation for supplying the best temporary and permanent staff to private houses, offices, hotels, restaurants, schools, etc.
We only use professional cleaners and every member of our team is trained in cleaning techniques for efficient and spotless results. Our cleaners / housekeepers are fully insured, vetted and trained to the highest industry standard.
---
---

Starting out as a small cleaning company, our 'never say no' attitude has meant that for over 15 years we have been shaped and designed by our clients to offer the perfect service. A company's reputation is defined by its customer service and we are no different. We are proud of our ability to effectively and personally deal with any circumstance. We boast excellent client retention and for the most have benefited from their kind recommendations.

We understand our client's position! Running an office or managing a building is stressful and sometimes relentless. Just as you finish organising one job another appears. Our theory is simple, one call or email and we do the rest without the need for you to chase or personally organise.
---
Licensed, Bonded and Insured
Licensed: UBAN is fully licensed Ltd Company, which allows us to work under the protection of the state law.
Bonded: Protects the client/homeowner from dishonest acts and is insured by a contractor UBAN. This allows the client to recover what was lost or damaged.
Insured: Our company is fully insured, clients and employees are protected. Our insurance covers any accident during working hours, at the workplace, and property and liability insurance for your home cleaning services.
---
---
ALWAYS ON TIME
---
Sit back and relax, we'll take care of your house, apartment or office cleaning. Go shopping or mind your errands. Enjoy your sparkling home! Select the date and time you would like and a vetted and experienced professional will come over and clean your place. Professionals working for ZJCS platform are experienced, friendly and 100% insured. Book a cleaner online in just 60 seconds. If you're not satisfied with our work, we'll refund your money. It's as simple as that.
TOP RATED CLEANING
---
There are so many different cleaning companies and options, and when it comes to you to book a cleaner, sometimes it's hard to decide what you can afford and what is worth for your house. We are an established company that has been servicing London for over fifteen years. Customer service has become our priority to ensure satisfaction and a cleaning to our company's high standard. Let our staff customize a cleaning service program to suit your individual needs and budget.
PROFESSIONAL & FRIENDLY
---
Our skilled professionals go above and beyond on every job. Cleaners are rated and reviewed after each task.
A vetted and experienced professional comes over and cleans your place. * We only use professional cleaners * Our cleaning teams are well trained * Our cleaners/housekeepers are fully insured * We carry out our work to the highest standards * We cover domestic and commercial sectors
---