---
DOMESTIC CLEANING THAT SUITS THE PACE OF YOUR
LIFESTYLE
WEEKLY/ BI-WEEKLY/ MONTHLY SERVICE

For those who require a high standard of cleanliness, weekly domestic cleaning, bi-weekly and one-off packages are available to keep your home or office consistently fresh and immaculate.
Weekly domestic cleaning is also beneficial for homes with pets and is well suited to those with hectic schedules that require frequent travel. Weekly visits from our reliable and efficient UBAN Cleaning Service staff are an investment that always results in a happier and more relaxed work and home environment.
Bi-weekly services are an ideal cleaning option for singles, the elderly or those with no children or pets.
The UBAN Professionals are able to do it all – from vacuuming, dusting and mopping, to household chores such as dish washing, laundry and furniture polishing. Book domestic cleaning online and see the results.
There is a whole host of tasks you will never have to worry about again when you set up your Weekly Cleaning. It is up to you which areas you would like your professional to focus on, but some of the more common tasks include:
CHECKLISTS FOR CLEANING - HOME AND OFFICE CLEANING

---
The Kitchen

-  Wiping down surfaces

-  Emptying and cleaning bins

-  Mopping floors

-  Wipe down appliances

-  Drawers and cupboard fronts

- Wash and put away dishes

- Dust tops of cabinets

- Wipe down countertops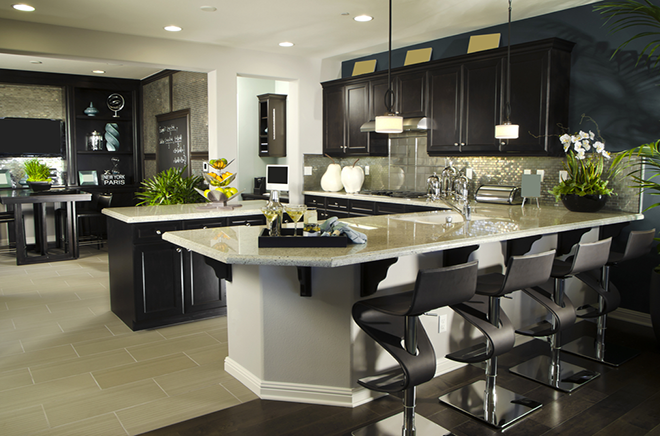 ---
---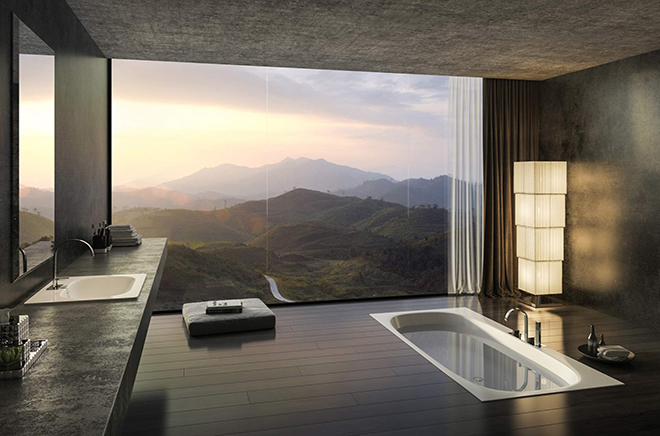 The Bathroom

-  Cleaning and polishing sinks

-  Baths and showers

-  Disinfecting toilets

-  Polishing tiles and mirrors

-  Mopping and dusting

- Scrub bathtub & toilets

- Empty Trash

- Clean / wash Shower curtain

---
---
The Bedroom

-  Wiping and dusting surfaces

-  Blinds and bedside lamps

-  Changing bedding

-  Wiping down doors

-   Hoovering

- Organise items

- Dust shelves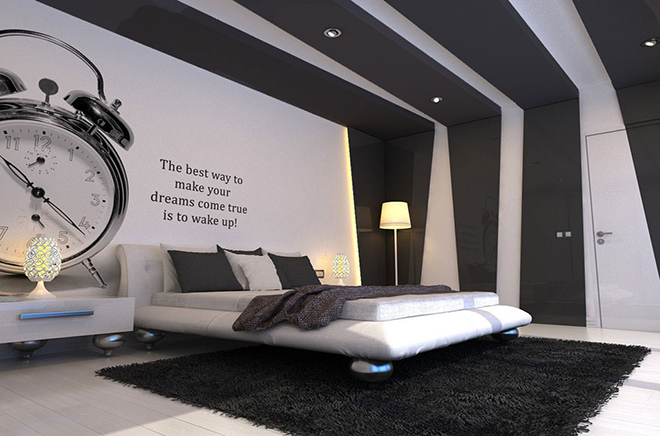 ---
---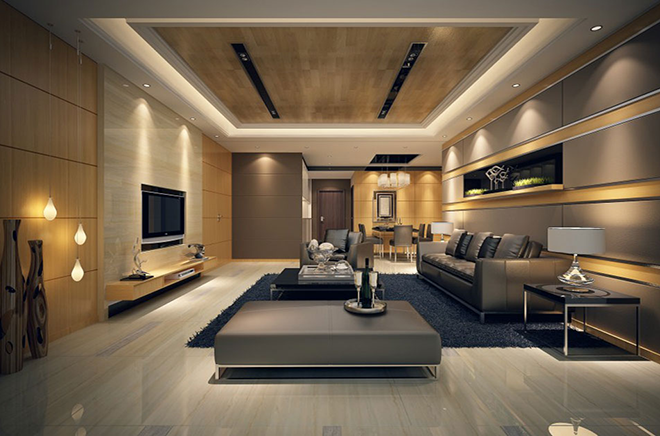 The Living Areas

-  Polishing woodwork

-  Dusting shelves / picture frames

-  Hoovering or mopping floors

-  Cleaning internal windows

-  Cleaning under furniture

- Dust electronics

- Dust Tabletops

---
---
Hallways and Stairs
-   Wiping or polishing surfaces

-  Hoovering or mopping floors

-  Dusting picture frames

-  Cleaning skirting

-  Handles and light switches

- Organise shoes / coats

- Clean rug / welcome mat

- Dust Furniture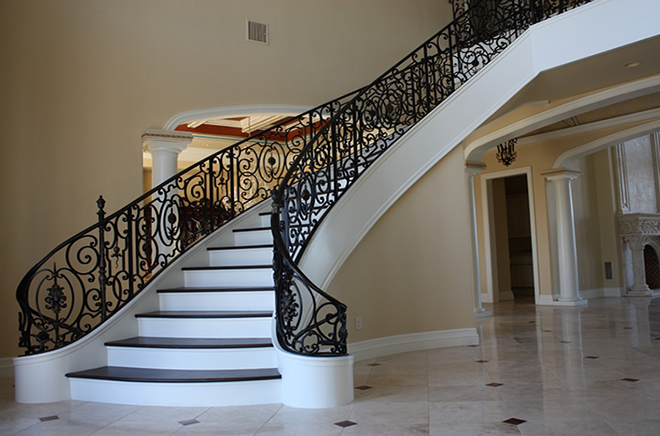 ---
What your professional cannot do?

Your professional do not offer a deep clean. This means no carpet cleaning, mould cleaning, outside window clean, no removal of deep stains. Also, professionals do not lift and move furniture or vacuum and dust outside of normal reach.
Cleaning products your professional will require:

Vacuum / Mop and Bucket / Rubber gloves / Sponges and dust clothes / Floor cleaner / Bathroom cleaner / Oven cleaner / Domestos / Kitchen cleaner / Window cleaner
---