---

Joining us is simple
Do you have a cleaning experience? Access to hundreds of jobs in your area and build your own schedule. Join our team that continues to provide the highest quality service to our customers in London.
Start accepting work, if you are successful, we'll start sending you work. Choose when you work, where you work and find work near your home.
Choose your own hours & holidays, keep your regular customers & houses, self-employed, with part-time or full-time. Starting from £12.00/hr paid into your bank account or the customer pay cash on the day of the service.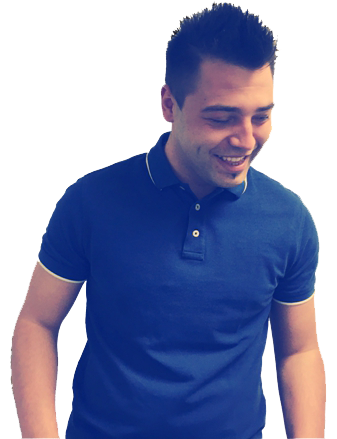 Apply Online
less than60sec
---
Applying takes just one minute, and once you've applied we'll schedule a quick phone call with you.
Receive work near you
---

Receive cleaning work in your local area this week. Most cleaners find work within a mile of their home.
Meet Uban Cleaning Team
---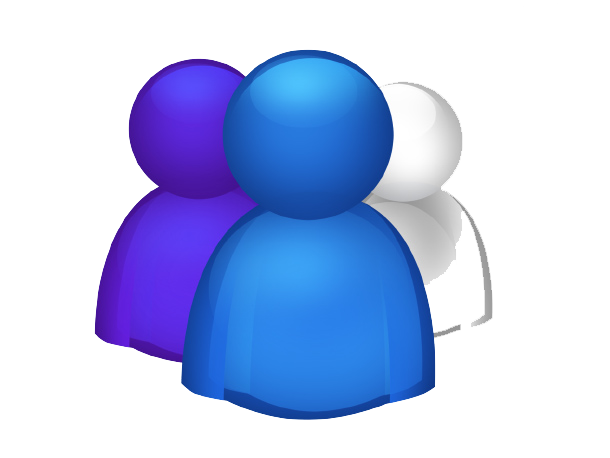 We'll give you a call to discuss your experience and look forward to meeting you at our lovely office.
---
---

---